The Nature of Your Oppression is the Aesthetic of...
niallmcclelland: Install shots of "The Nature of Your Oppression is the Aesthetic of Our Anger" at Clint Roenisch Gallery. Up until April 13th. Niall at it again
Mirror Lake review in the Georgia Straight →
ladyhawkdudes: "You Read My Mind" from the...
Exclaim! showing some love to MIRROR LAKE →
By Gregory Adams Dark psych-folk outfit Mirror Lake only recently started gigging around their native Vancouver, but bandleader Bryce Janssens has been working on the project since 2010, so much so that the young group already have a 12-inch EP on the horizon. The West Coast act's debut offering, The Last of the Summer Wine, will be issued by the Storyboard Label on September 11. A press...
Watch
therhumboogie: Artist Studio Visit - Allison Schulnik This is such a splendidly filmed one-on-one with a fabulous artist that I've featured on here before, her painting always has something haunting and enticing about it. Her animations are just as good, I watched the video over, twice. Love Allison Schulnik
7 tags
6 tags
8 tags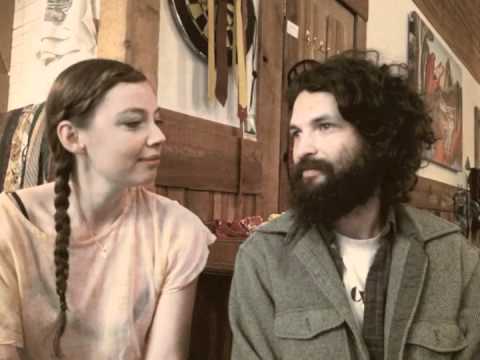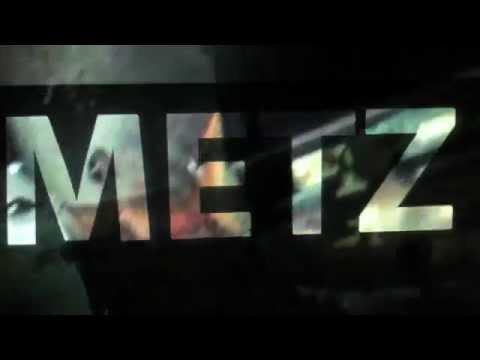 3 tags
7 tags
New WHITE LUNG track is awesome.  Record launch...
7 tags
5 tags
Exclaim! announce new HARD DRUGS record/book... →
Listen to HARDEST PART II on Soundcloud
6 tags